About
Caparo design crew brings your brand on the edge of creativity. We are an awarded, independent and multidisciplinary design studio working with an international clientele across a wide range of markets. Creative challenges beyond the ordinary is what intrigue us, since we are committed in delivering fresh, effective and engaging design solutions for our clients. We design, animate and develop visual concepts across the spectrum of visual communication with continuous interest in new digital media.
Our office offers full services, including brand & visual identity, illustration, animation, packaging design, digital & interactive design, as well as holistic design concepts for integrated campaigns. We specialize in generating top quality, tailor made, branded & corporate content, with flexibility in many different illustration styles and aesthetics.
So if you want to create a powerful brand and bring to the world something meaningful and exciting, if you need to actively upgrade the quality of your image and communication, then we are here for you! Let's build something wonderful together!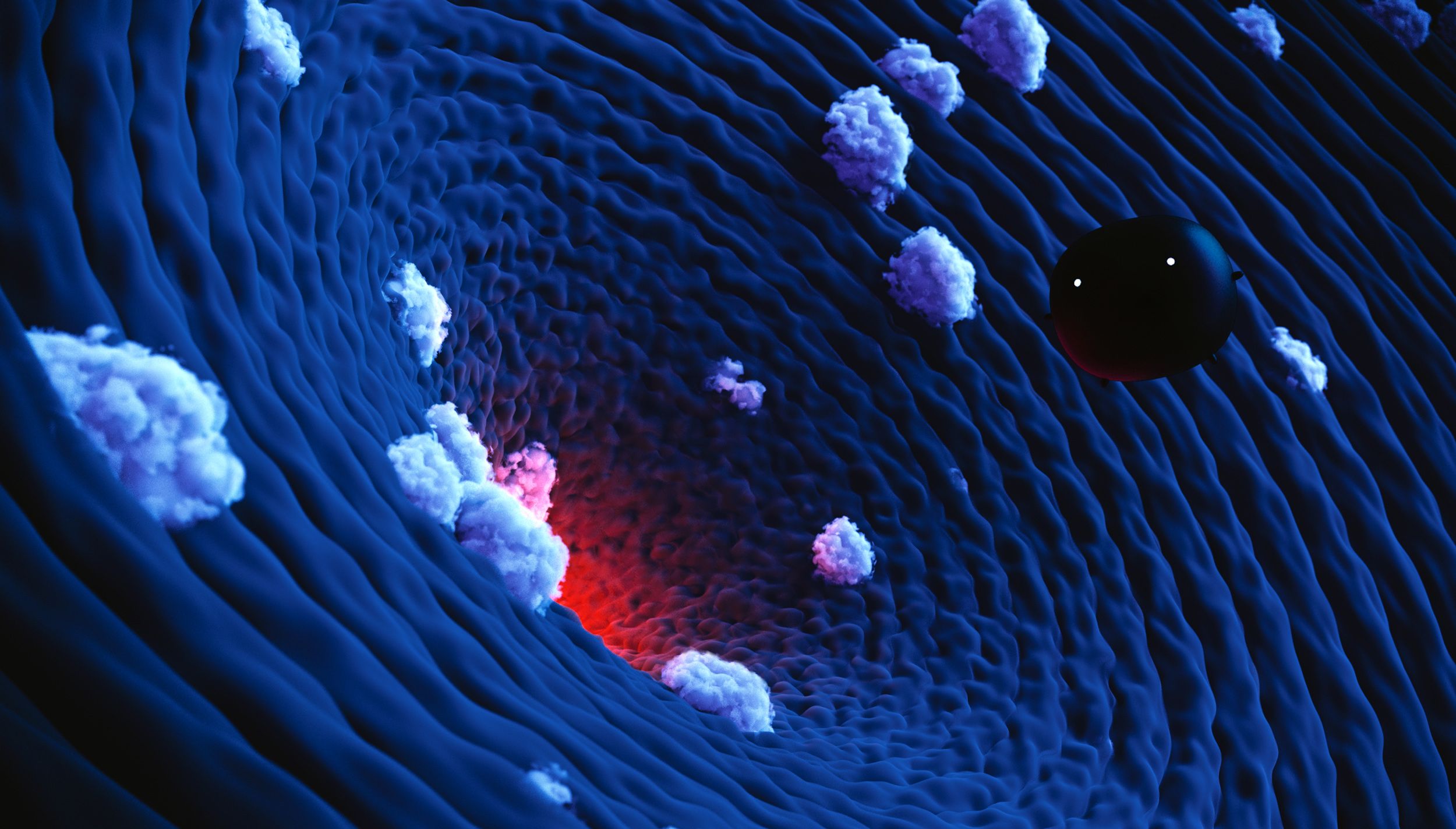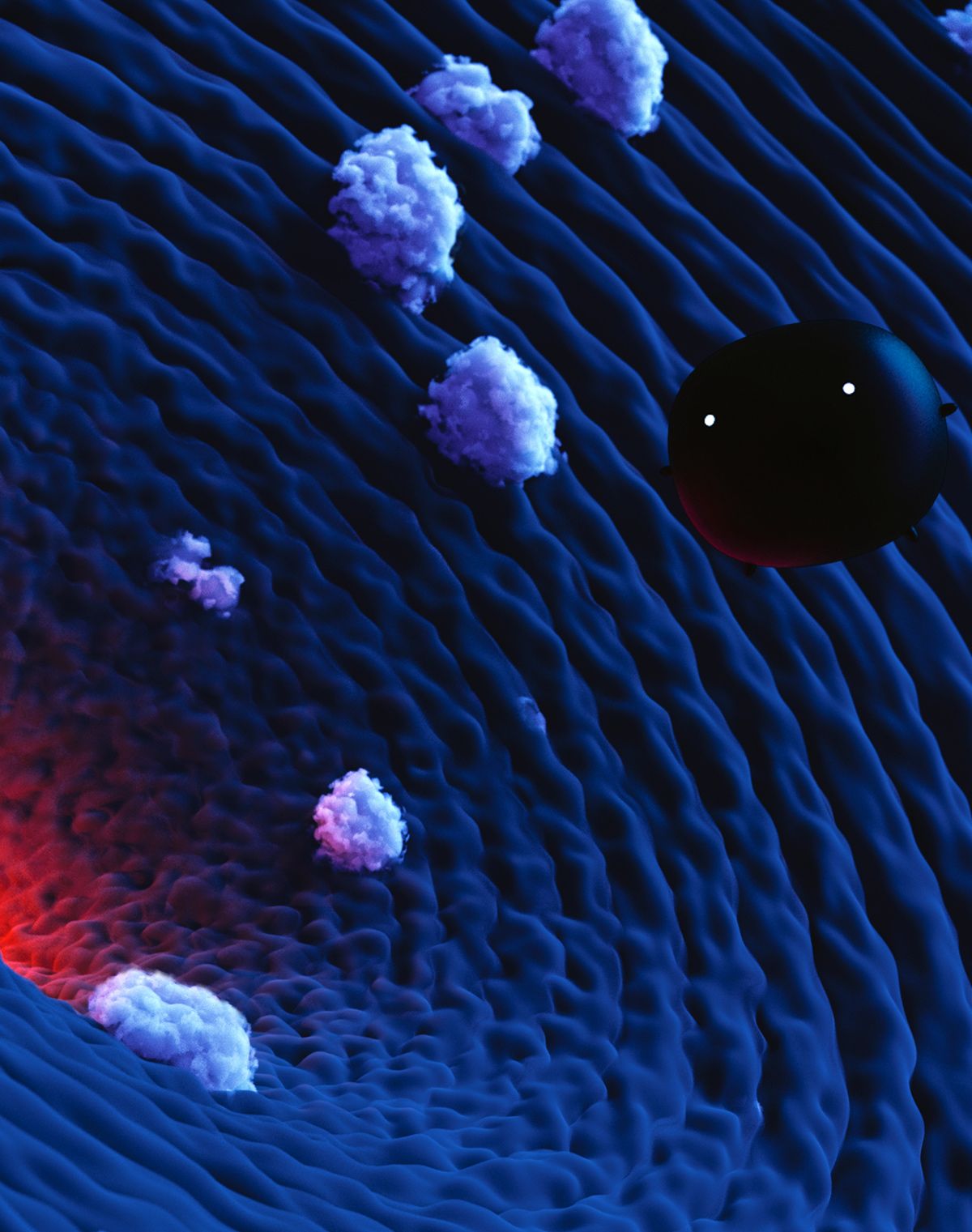 Selected clients
Physis Laboratory

mSelect
Awards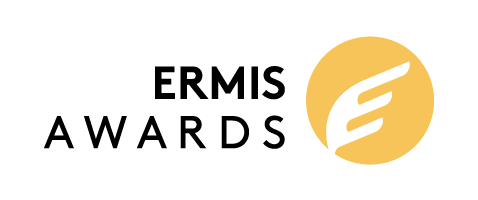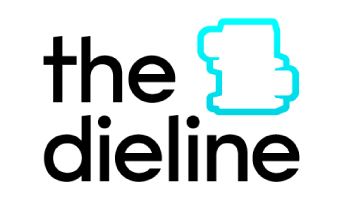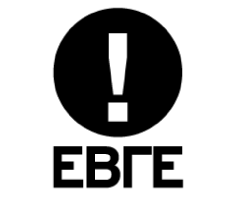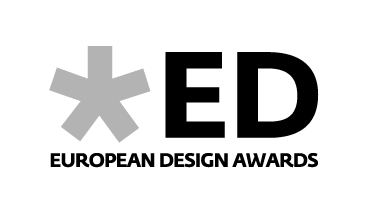 Year
Award / Competition
Project name

- Type of distinction, Category of distinction
The Crew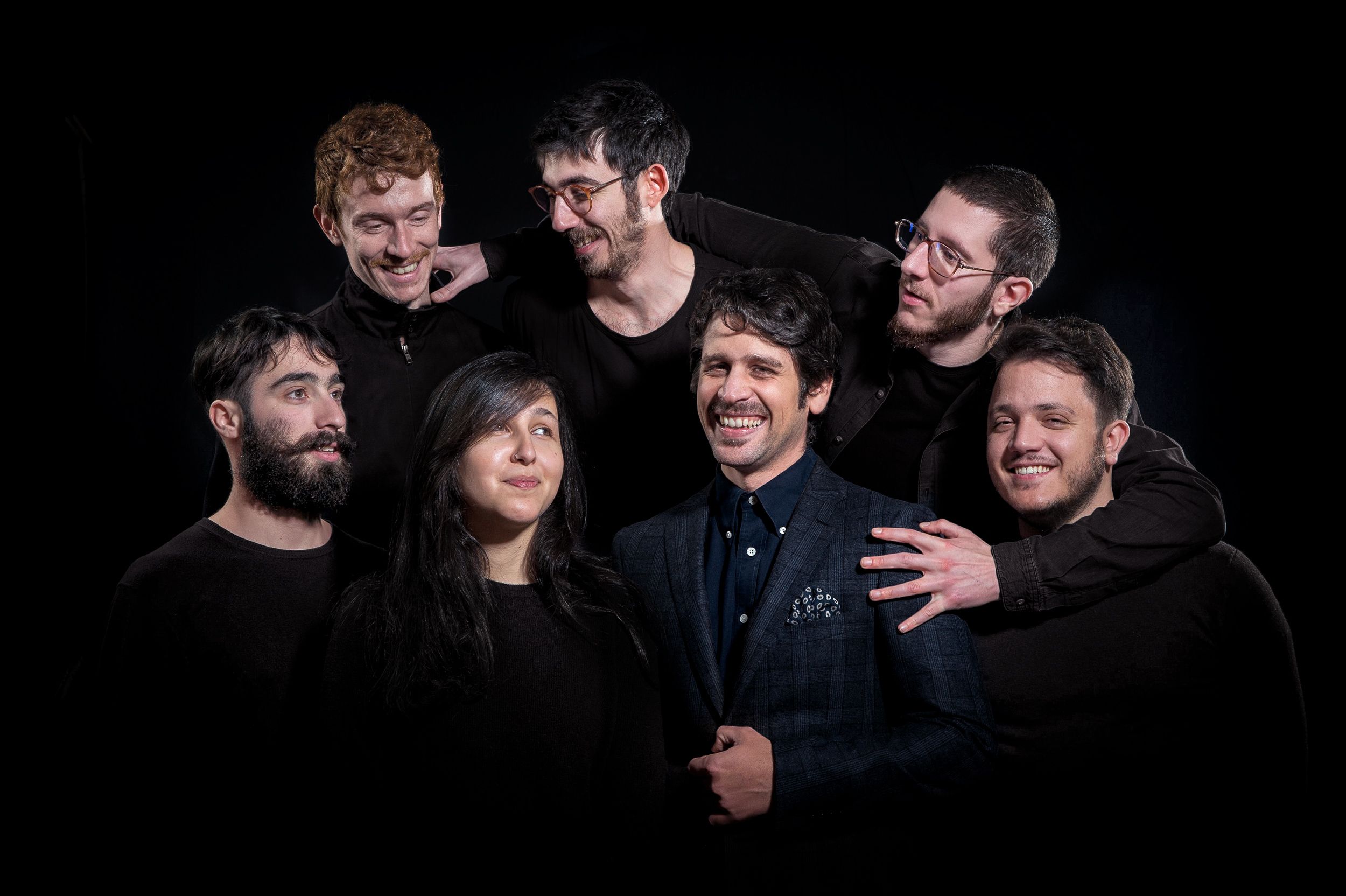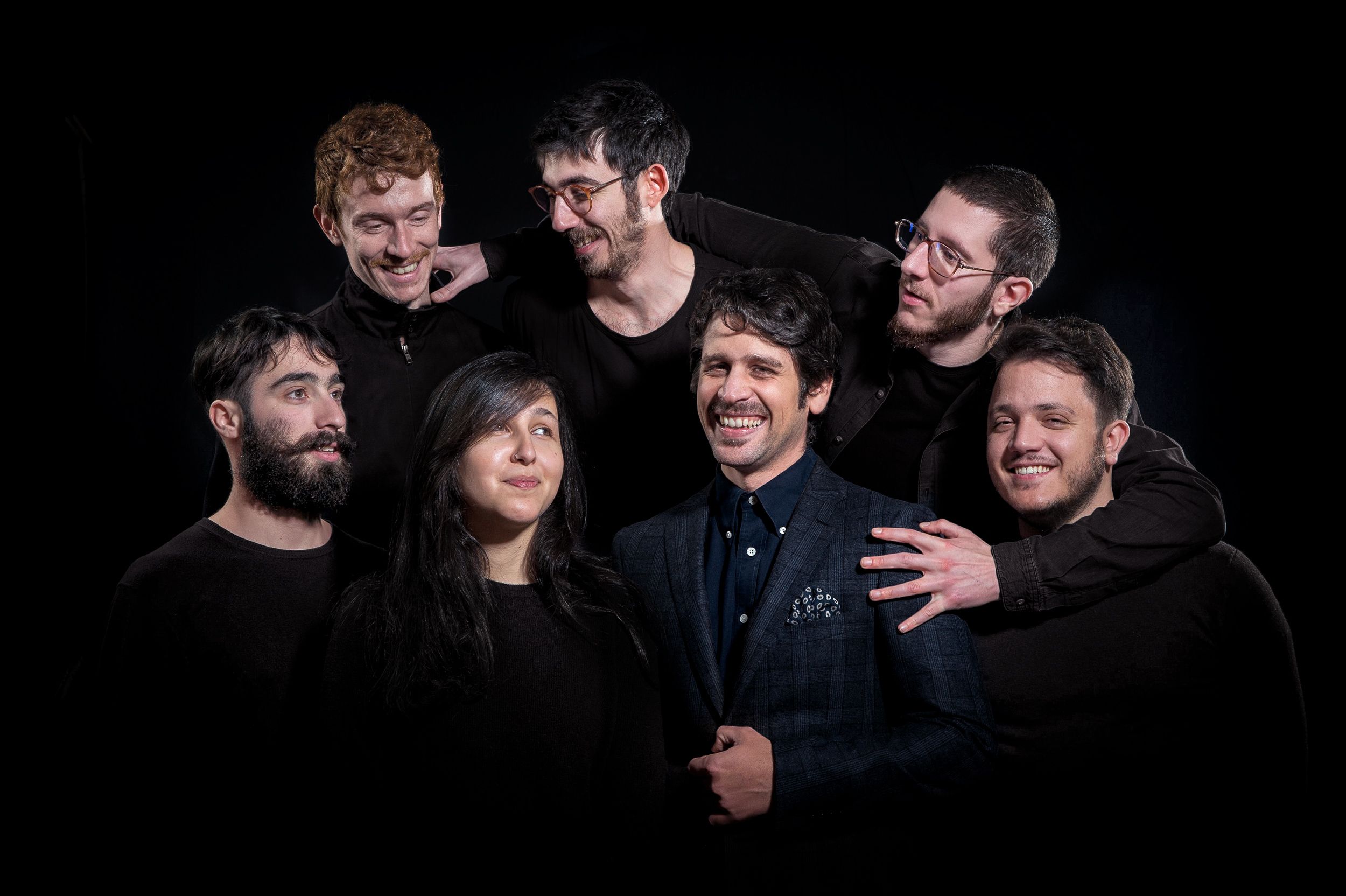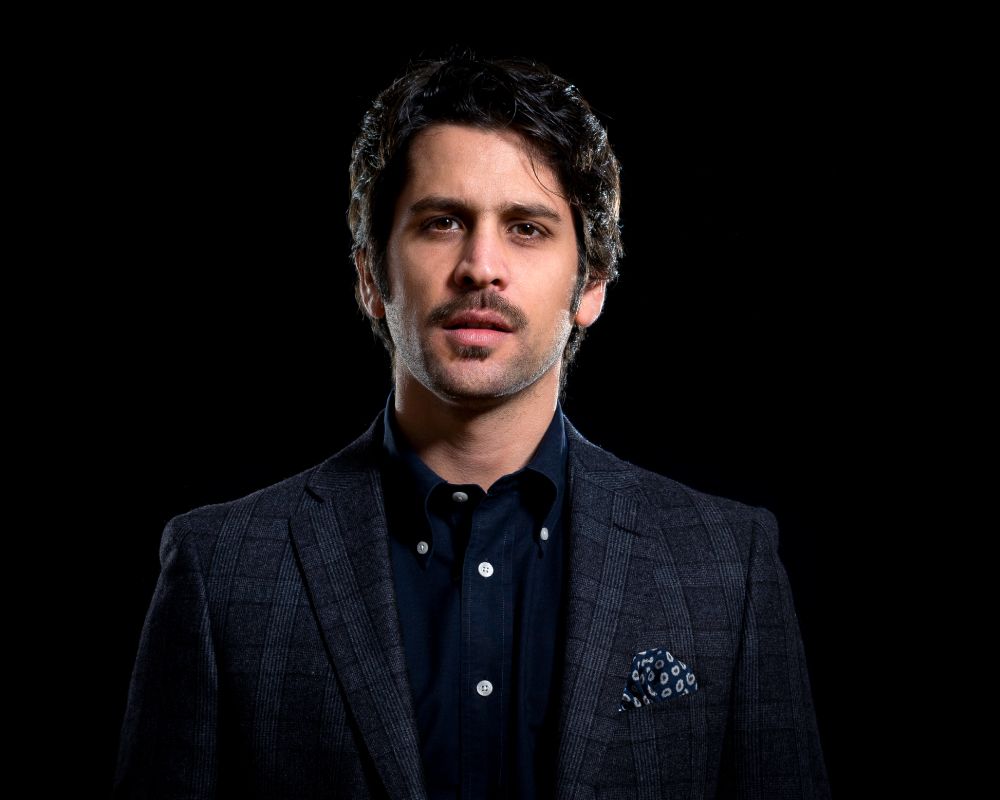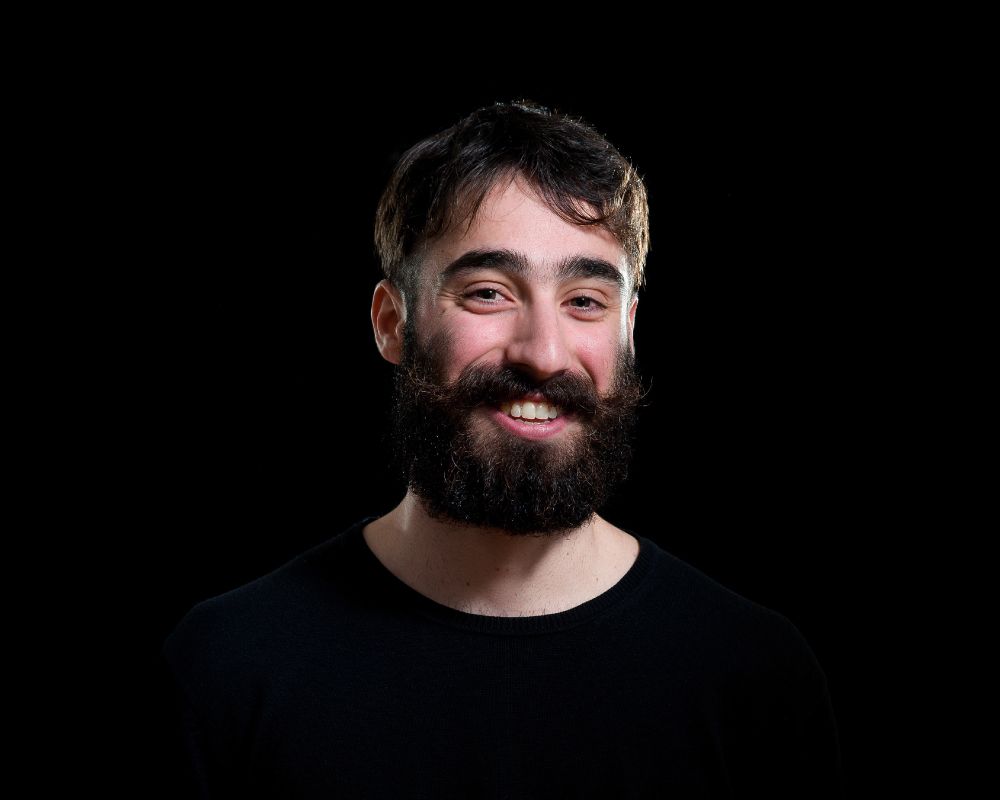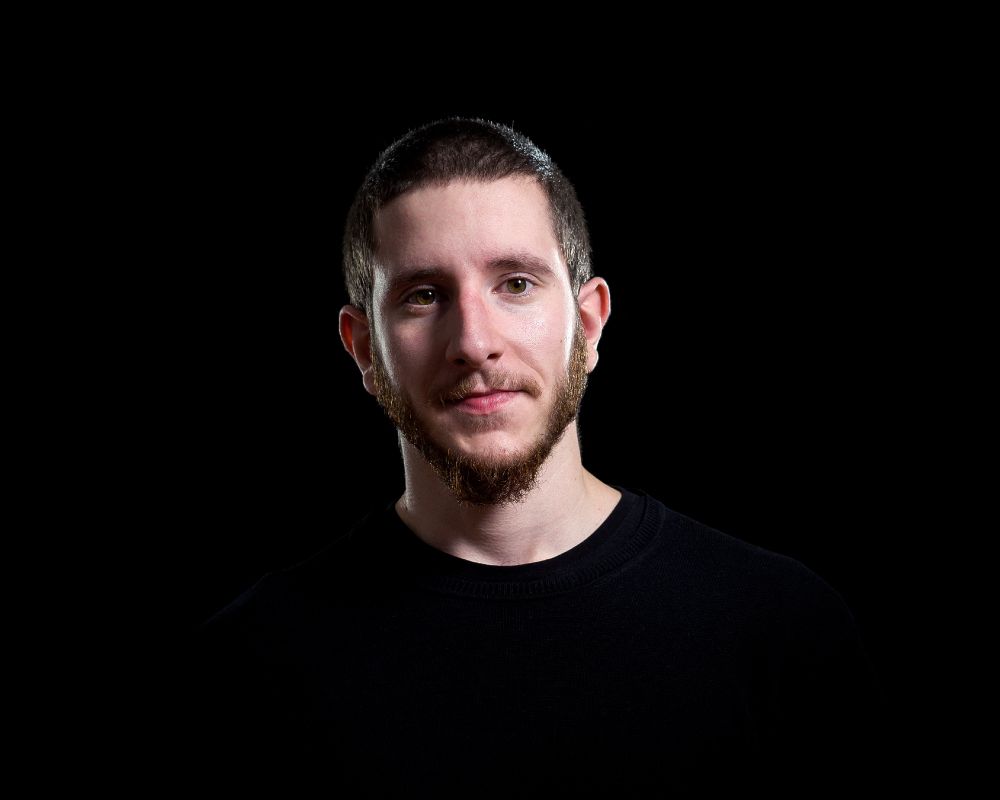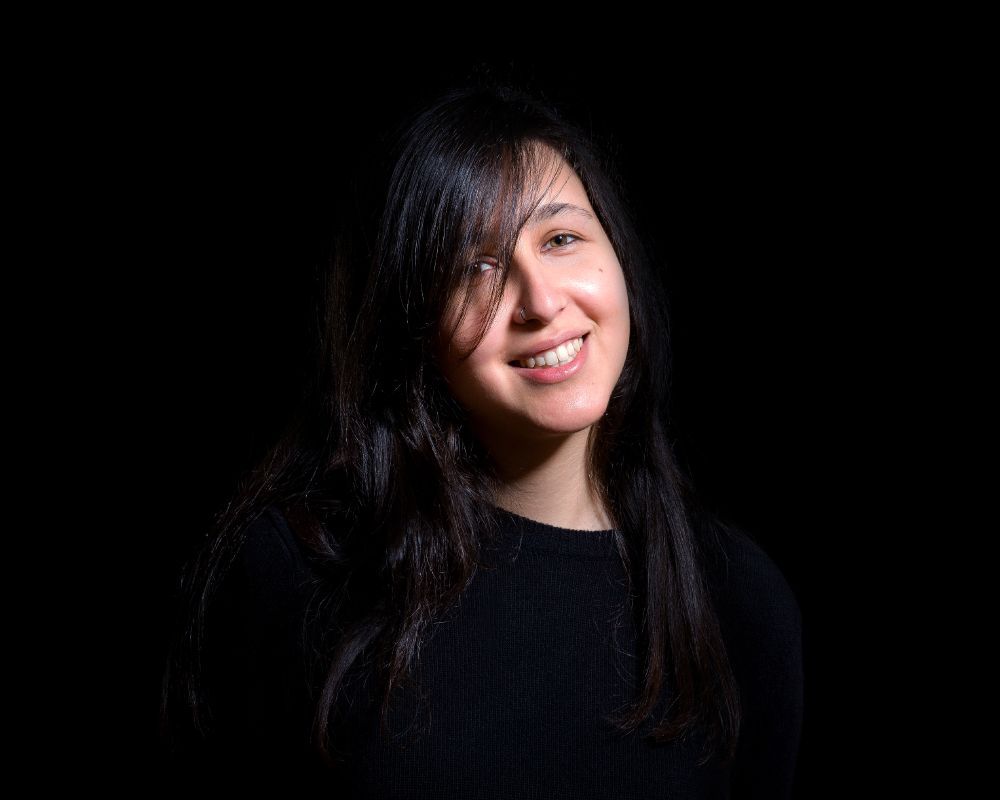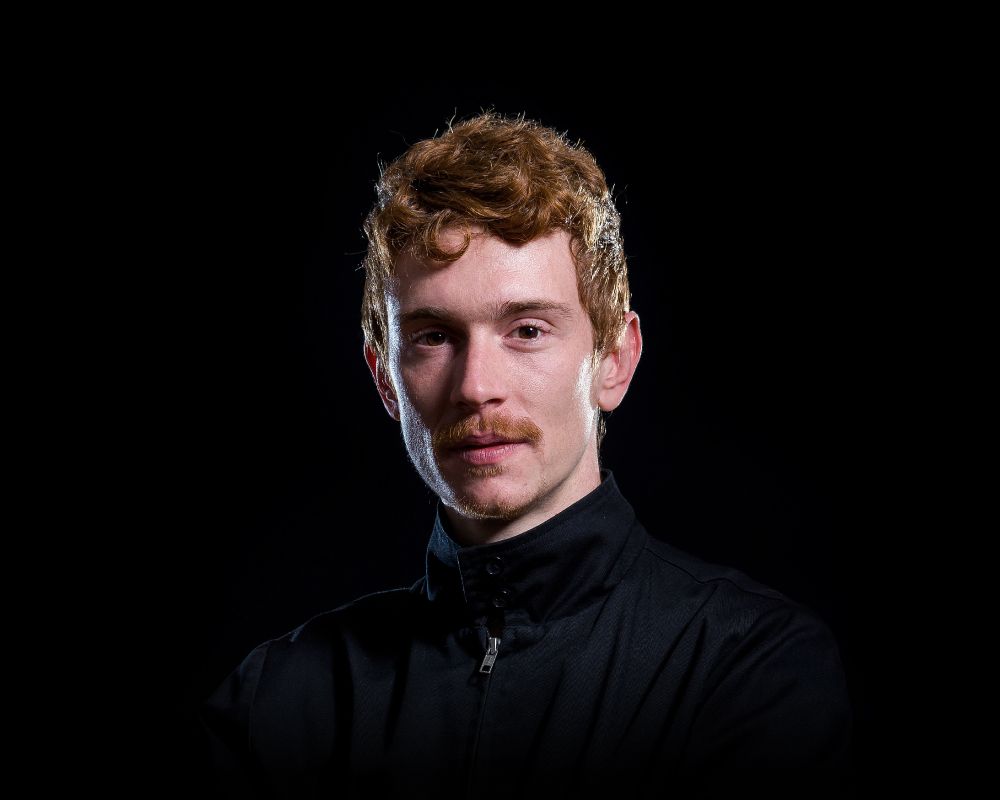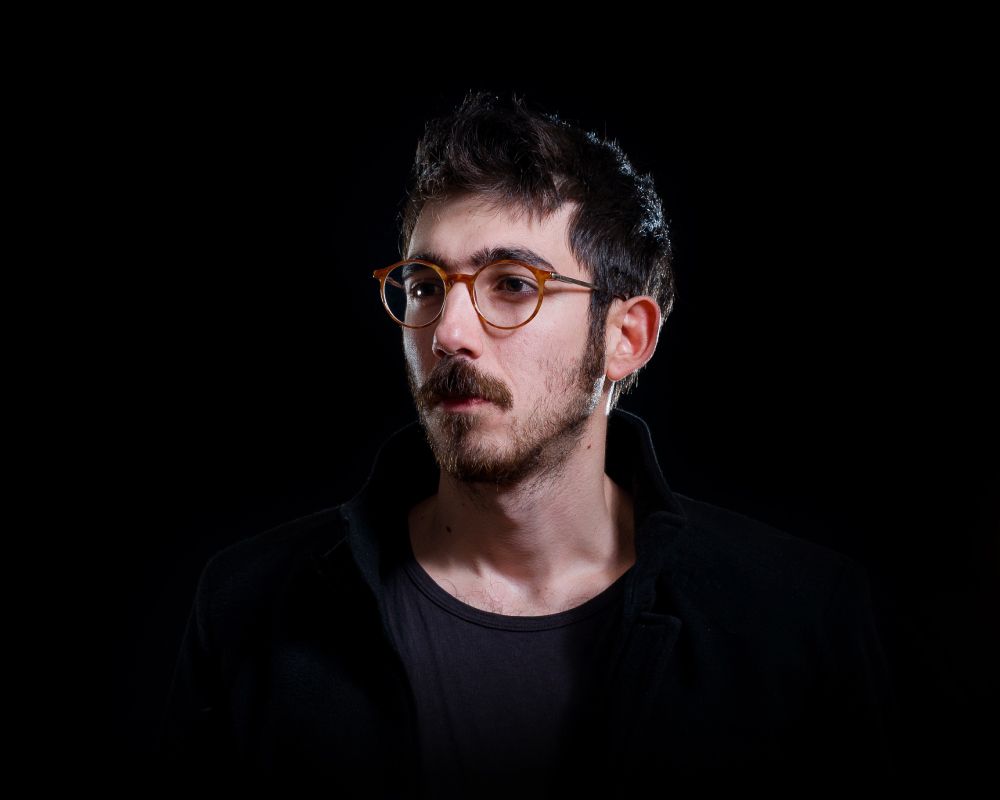 Publications
2015
Greece, Traces of today / Book
Publisher: Fabrica
Featured artwork: "Self - awareness", oil on canvas
2016
It's all greek to me / Free press magazine
"Cretan people that inspire us"
Interview: Kostas Kaparos


EBGE awards 2016 catalogue / Book
Publisher: Graphopress
Featured projects:
Awarded / Light Your Way Up, This is My Athens
Finalists / White Leaf - Hygiene papers
GR Magazine / Magazine
Publisher: Gramma books
Featured project & cover: "Light Your Way Up"
The Dieline / Global packaging design website
Featured project: "White Leaf — Hygiene papers"


Gallery, 34th issue / Magazine 
Publisher: Chois Publishing
Featured project: "Light Your Way Up"


2017
Packaging Illustrations / Book
Publisher: Art Power
Introduction text for the edition (Preface)
Flexible Packaging / Book
Publisher / SendPoints
Featured Project: "White Leaf — Hygiene papers"


2018
Typodarium / Book calendar
Publisher: Verlag Hermann Schmidt Mainz
Featured project: "Falafel Slab" font 


Lectures
2016
Creativity Festival of Athenian Brewery
Venue: ATHINEO
Theme: "Creativity principles brainstorming"
Behance Portfolio Reviews, Athens
Venue: AKTO College
Theme: "7 little stories"
Young Greek Designers Awards ceremony
Venue: Benaki Museum
Theme: "TEDx Anogeia, Light Your Way Up"