About
We believe that good design is an existing necessity in every aspect of life and can have a bold, useful and meaningful impact to people's lives. Therefore we understand design as an esential tool that helps brands to communicate and connect with people. Our everyday mission and our passion is to design the visual communication in order to make that connection happen.
As an are an independant creative studio. We breathe, create and travel around the world but our physical headquarters is located in Athens, Greece.
We work with an international clientele that includes a wide variety of business profiles: Services, Education, Entertainment, Products i.a. International Brands and small Start ups, Cultural and Non profit organizations as well as the Pubic sector trust our work. We believe the biggest award is when your work is followed by the success of your client. Fruitful relationships are the showcase of our design effectiveness and we are proud to have plenty of these awards.
We have also been nominated several times in design awards both in Europe and worldwide (The Dieline awards, European Design Awards, Ermis awards, EBGE awards) and we have been featured in the worldwide press.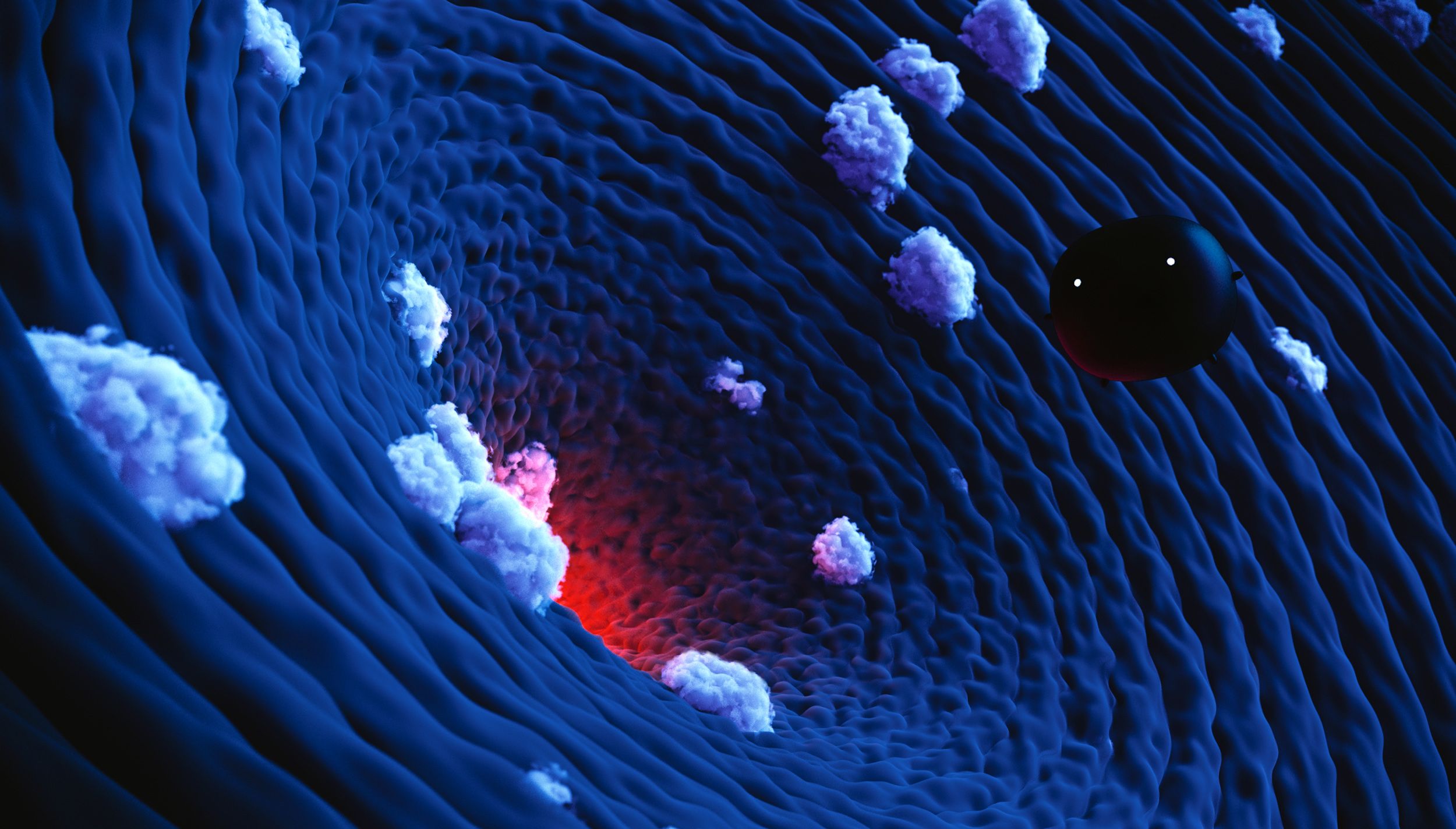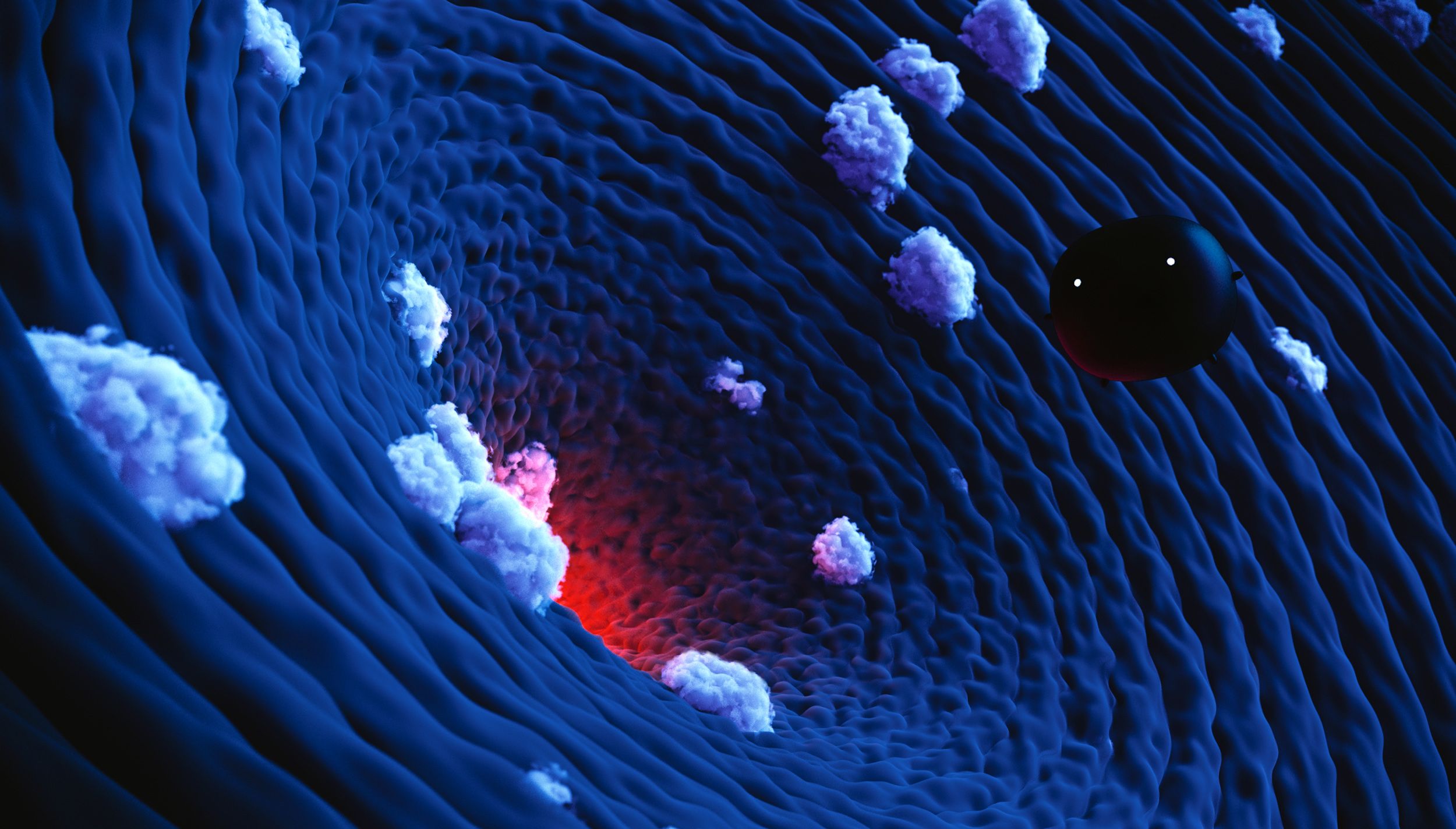 What we do
Design is magic! Engaging and sentiment producing. It can tell stories, guide you, inform you or entertain you. It is an experience always depending on the case. Whatever that may be, you are in the right place. We specialize in creative design, illustration and animation across the spectrum of visual communication: Print, Moving image, Digital platforms.
Technology and tools keep evolving both in traditional and digital mediums and communication is getting more demanding day by day with brands trying to keep up. Let us help you with that! We are updated with these transformations, working systematicaly, applying our qualities in a wide range of projects, creating design concepts and complete visual identities that can strike the horn!
It can be a social media campaign with animated interactive 360 videos, a responsive website, an interior graphics identity or a dynamic brand identity… If there is a design challenge, we love it.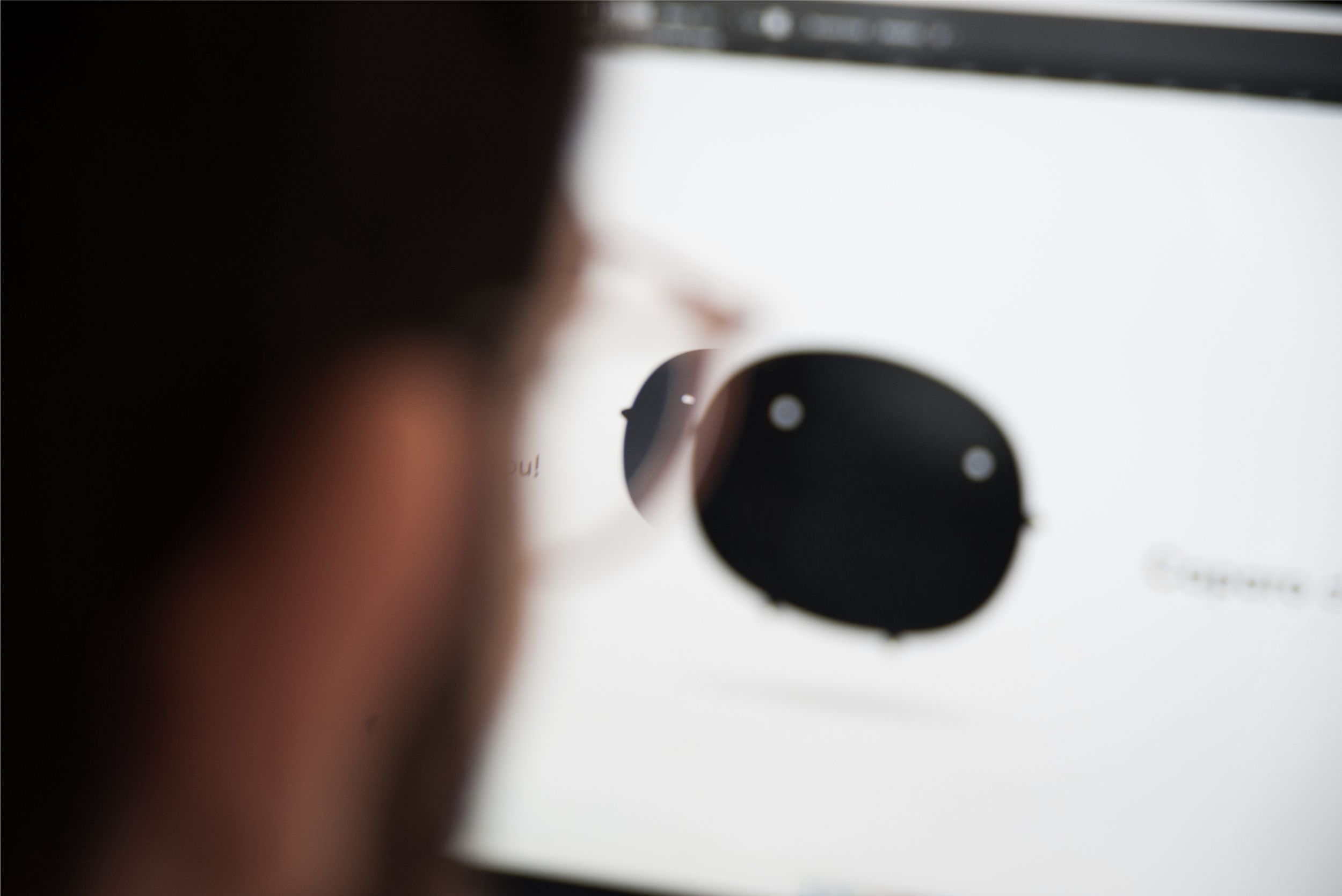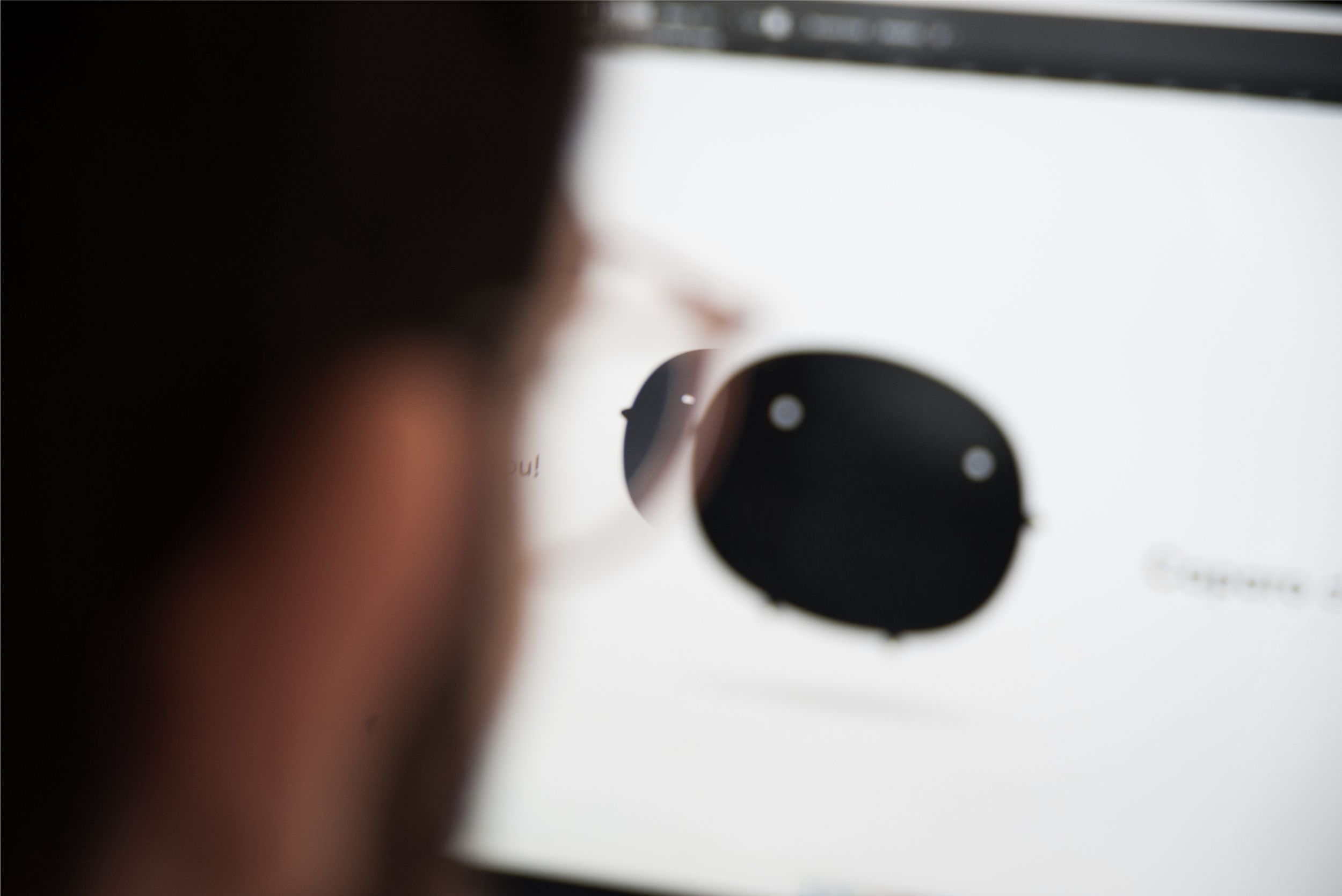 How we do it
It needs two to tango... So listening to you, understand your market insights, and identify the actual needs of your business is a cornerstone of our process. Then we translate this understanding to a comprehensive positioning regarding design identity.
 
Every case is different and works within a different context. Our unique proposition is our flexibility in creating different visual styles and stories based on the character and the needs of the brand. Therefore we deliver a tailor made design language that works as a tool to fulfill your communication goals.
There is no typical account services in the studio. We have an unorthodoxical method where we "bring" you in the Lab and in direct contact with the creative. We give you a true insight of the design process and we also need the same from your side regarding your sector. This way we can set a ground of mutual understanding and we can achieve good work that will make us both happy.
We work exclusively inhouse in design matters but we also have a wide network of associates in different disciplines that help us to provide complete services.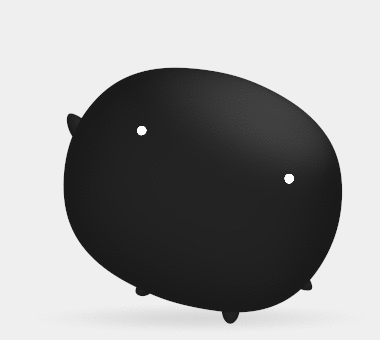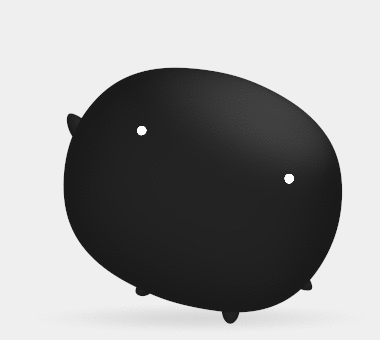 Clients
Physis Laboratory

G & A Noussias G.P

mSelect

Megasoft
Awards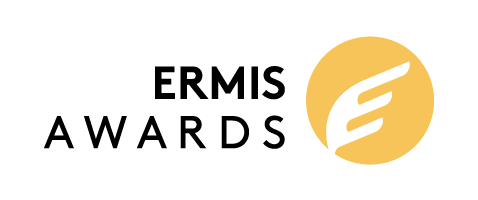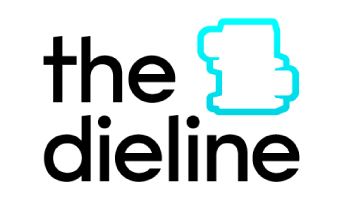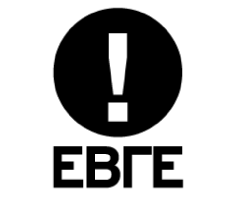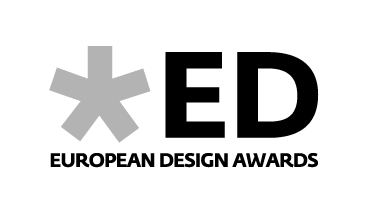 Year
Award / Competition
Project name

- Type of distinction, Category of distinction
2016
EBGE (Greek Design & Illustration Awards)
Light Your Way Up - First place, Multiple applications design
EBGE (Greek Design & Illustration Awards)
Light Your Way Up - Merit, Illustration in advertsing
The Crew
As young people and creative driven personalities, our multiple skills, talent diversity, personal motivation and pure love for visual communication, make every project an opportunity for us to create a inspiring visual experience, design an outstanding brand identity, tell an engaging story.
Every member brings a unique value to the theam. No matter our academic backgrounds, we are all designers above all.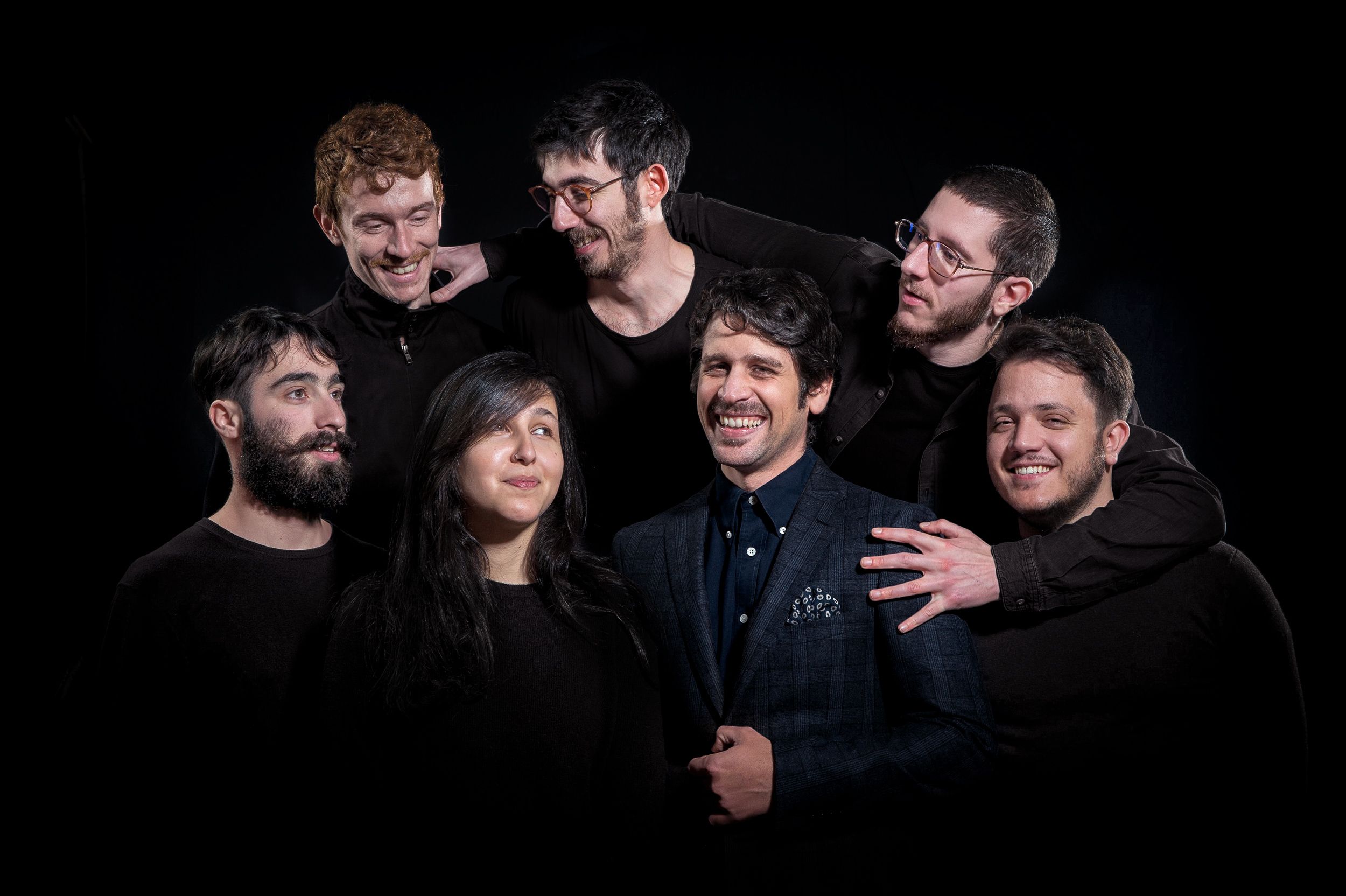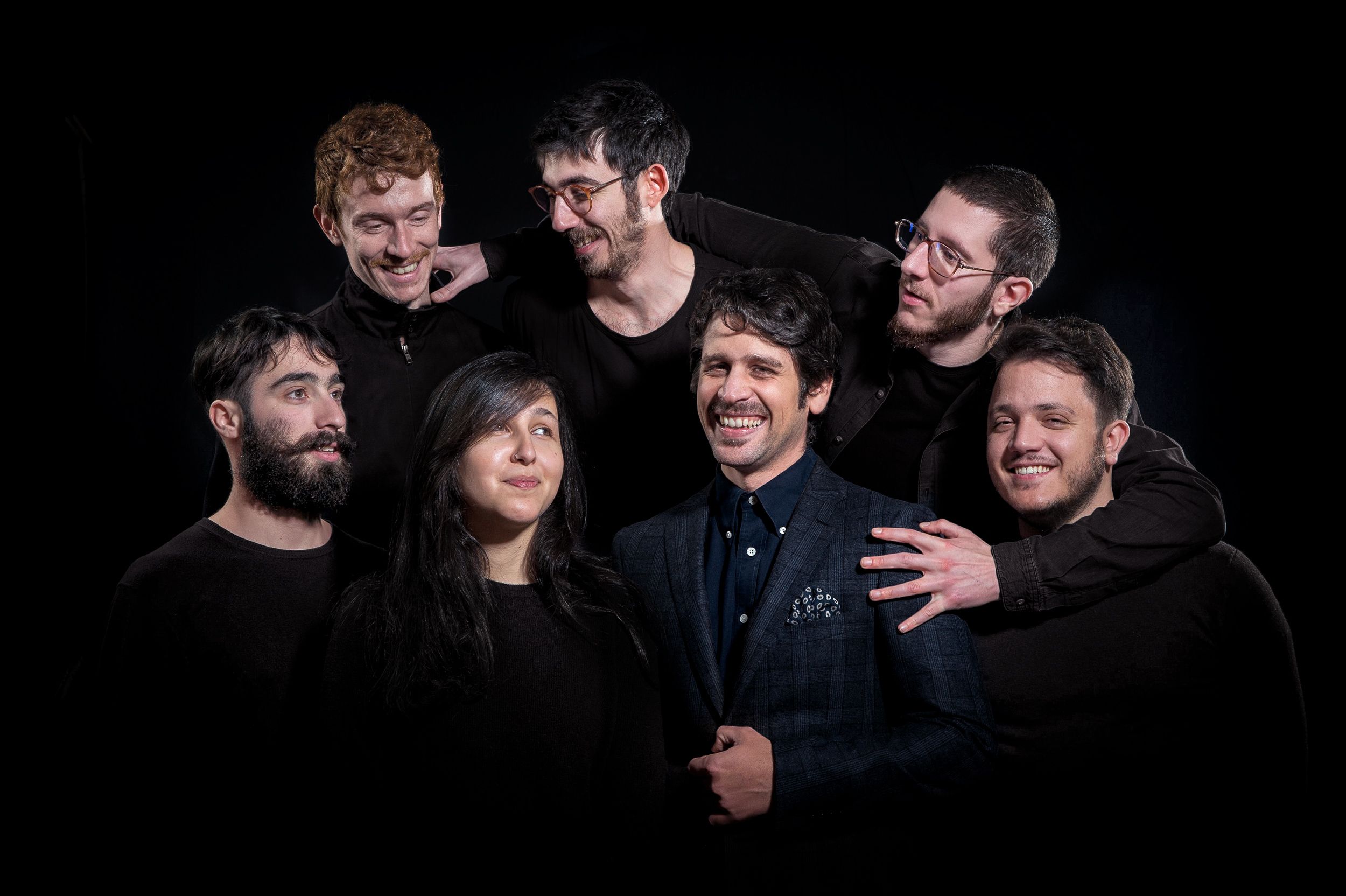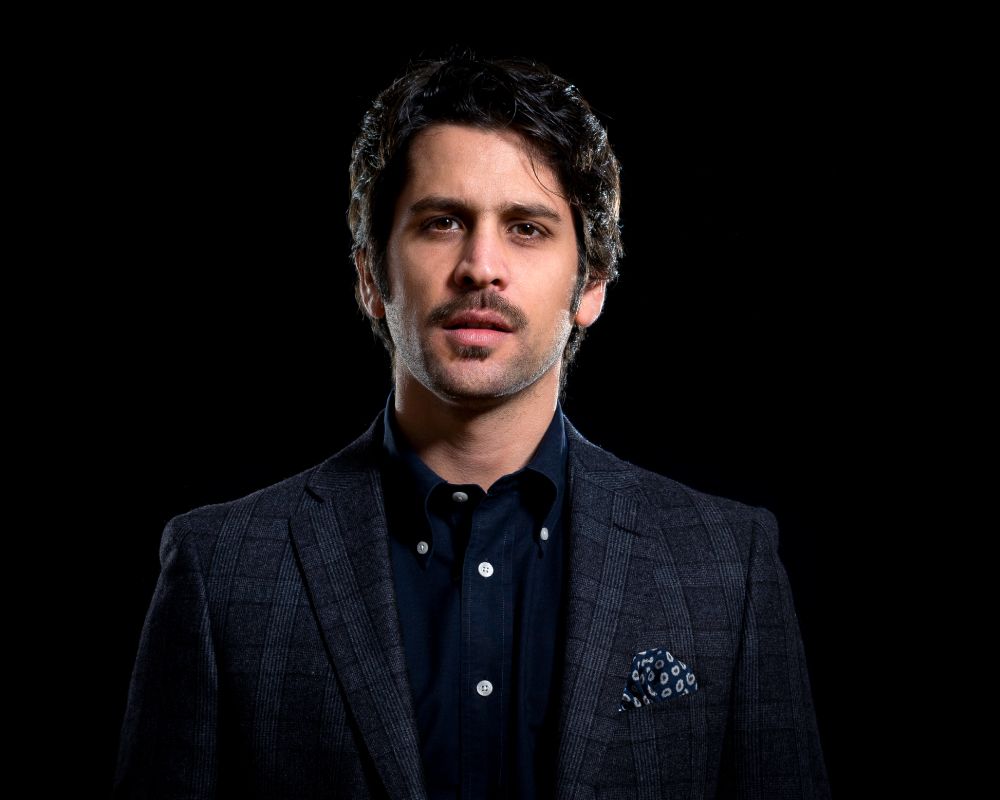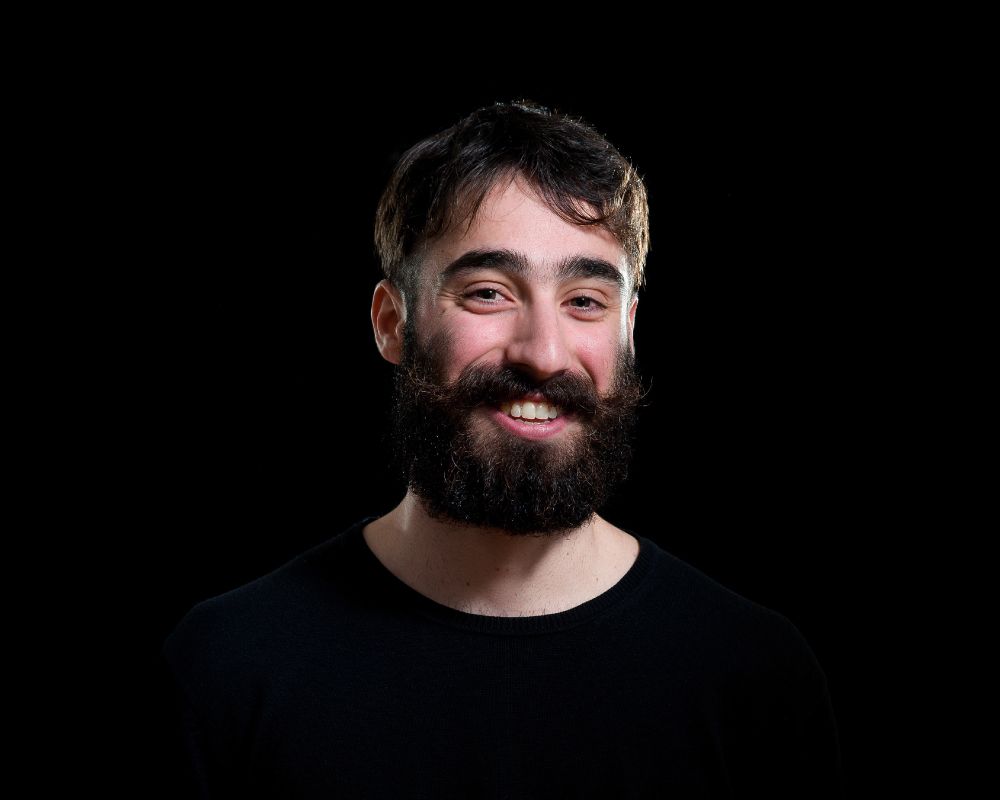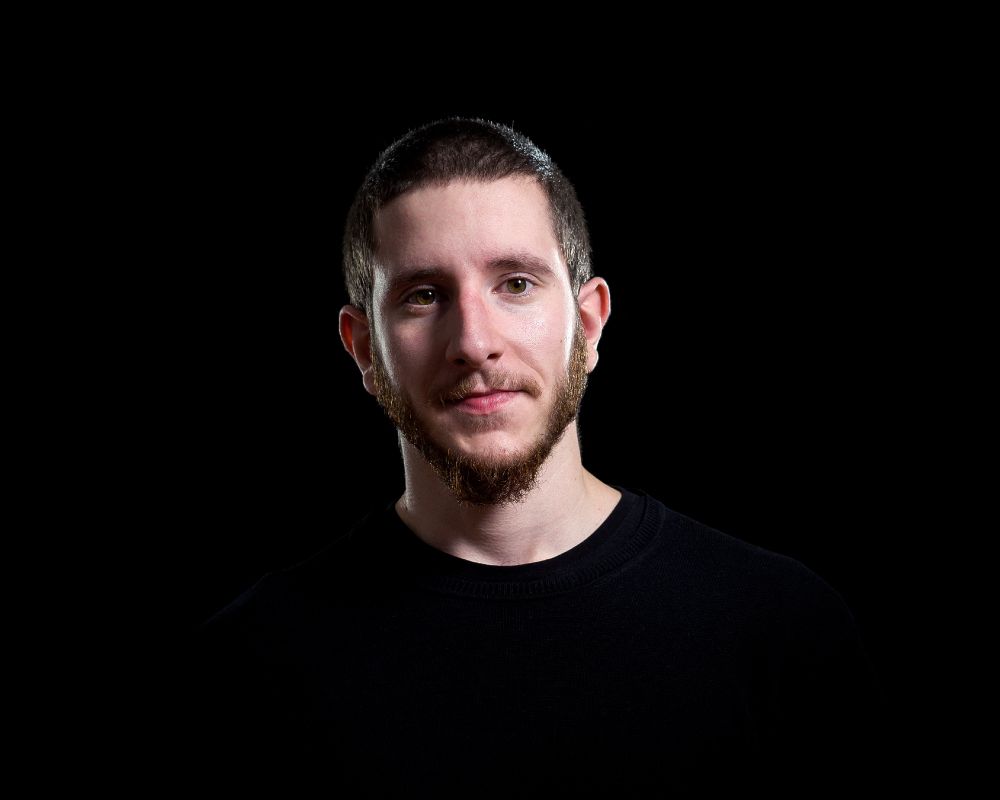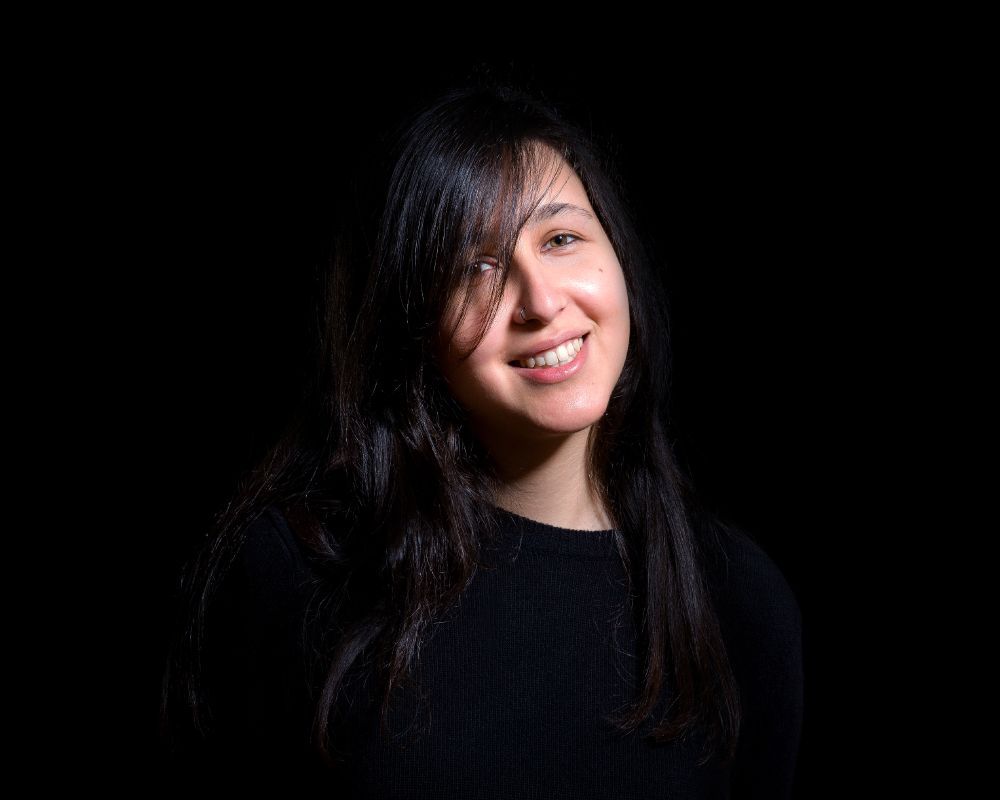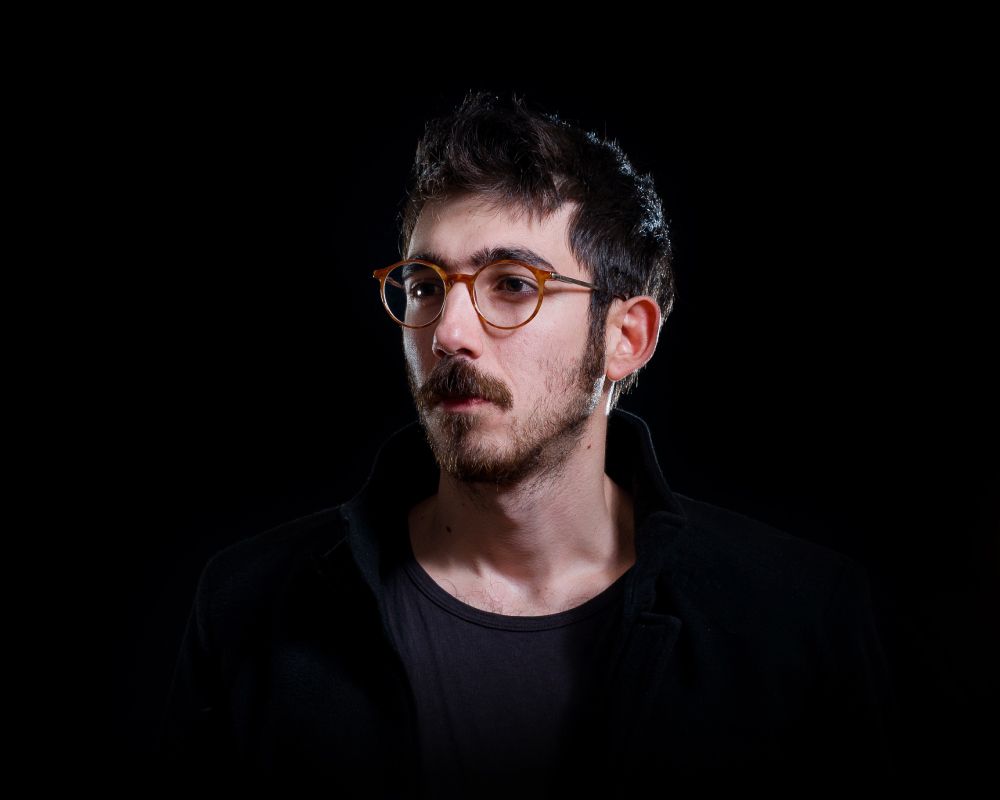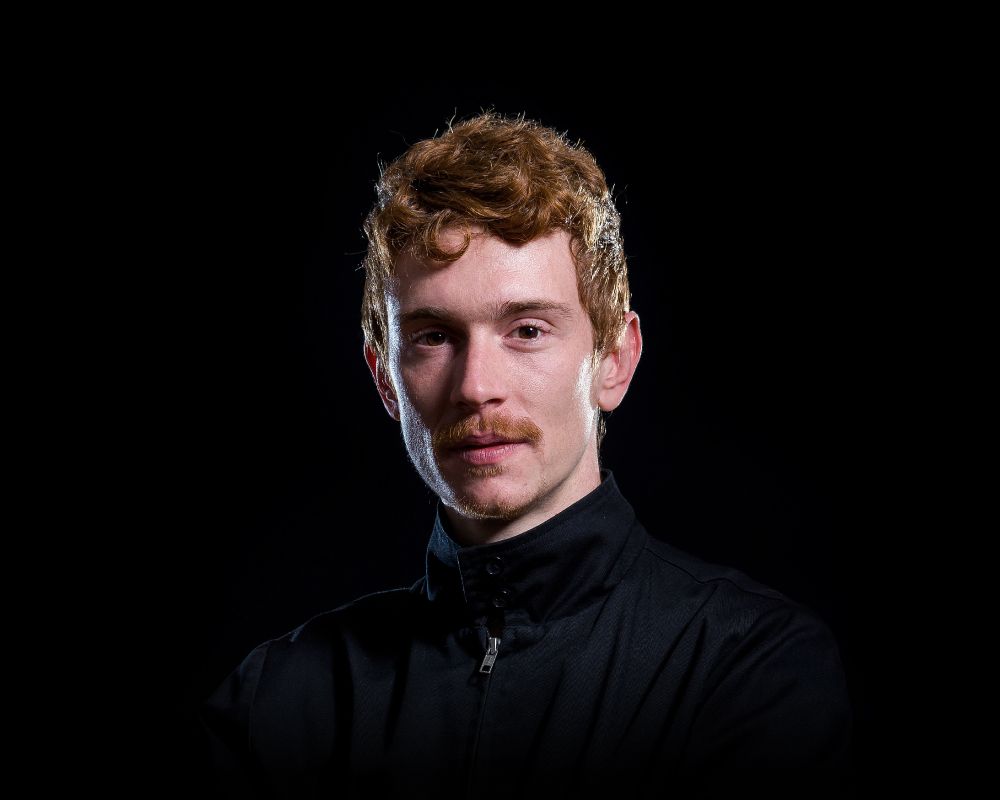 Publications
2014
2015
DESCRIPTOR ( magazine, book, exhibition catalogue) &
TAGLINE OF NAME
ISSUE NUMBER
PUBLISHER
TYPE OF PRESS (ARTICLE, INTERVIEW, ETC) & PROJECT
2016
It's all greek to me
Free press magazine
The Mach|ne - Art Press
Cretan people that inspire us, Article
Exhibitions
2015
DESCRIPTION OF EXHIBITION
PLACE / MUSEUM / COLLECTION
DESCRIPTION OF EXHIBITION
PLACE / MUSEUM / COLLECTION
Work name 4
DESCRIPTION OF EXHIBITION
PLACE / MUSEUM / COLLECTION
Work name 3
2016
DESCRIPTION OF EXHIBITION
PLACE / MUSEUM / COLLECTION
Work name
DESCRIPTION OF EXHIBITION
PLACE / MUSEUM / COLLECTIONDESCRIPTION OF EXHIBITION
PLACE / MUSEUM / COLLECTIONDESCRIPTION OF EXHIBITION
PLACE / MUSEUM / COLLECTION|
DESCRIPTION OF EXHIBITION
PLACE / MUSEUM / COLLECTION
Test 123
2017
DESCRIPTION OF EXHIBITION
PLACE / MUSEUM / COLLECTION
Work name 2