About
We are a design-led creative agency. We do what we love and that's building brands that can top their potential, inspire people and add to the goodness of this world.
Our core mission is to bring out the inner values of a brand in a way that not only attracts the attention of its audience but also connects with it on an emotional level.
We think of our clients as partners joining forces with us towards a common goal. This shapes our collaborative work ethic and our results-oriented design.
For us, it's all about understanding the problems and barriers that our international clientele faces across a wide range of markets and then responding with tailor-made impactful design solutions.
Our main services: Brand identity / Creative concept / Brand strategy / Naming & brand story / Illustration / Animation & motion / Packaging / Copywriting
Selected clients
Stavros Niarchos Foundation Cultural Center

IRC, International Refugee Committee
Awards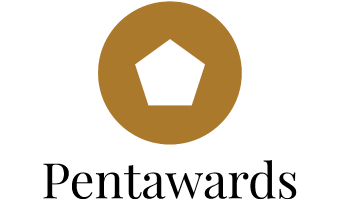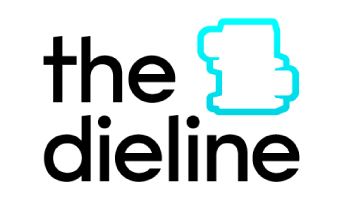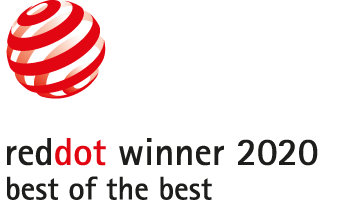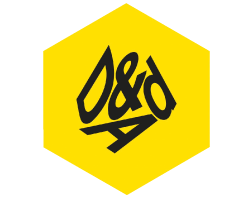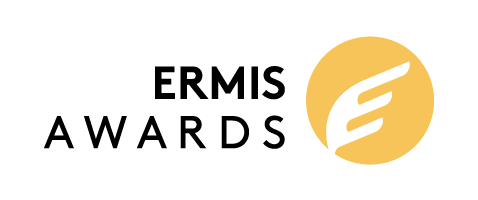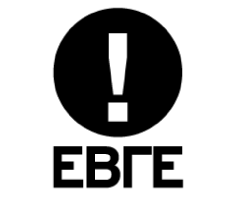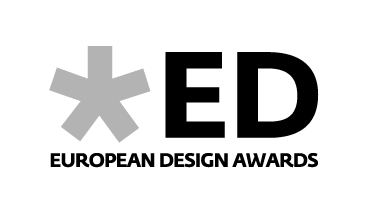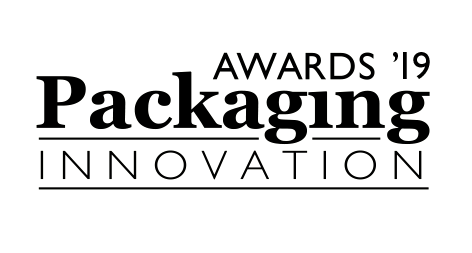 Year
Award / Competition
Project name

- Type of distinction, Category of distinction
The Crew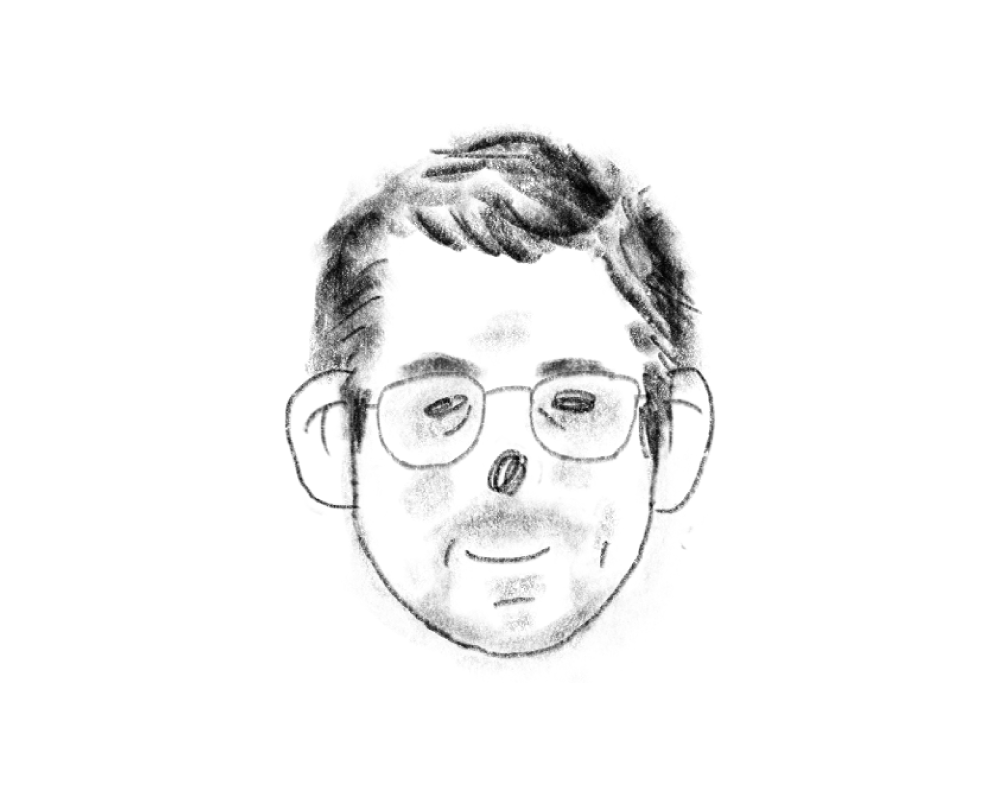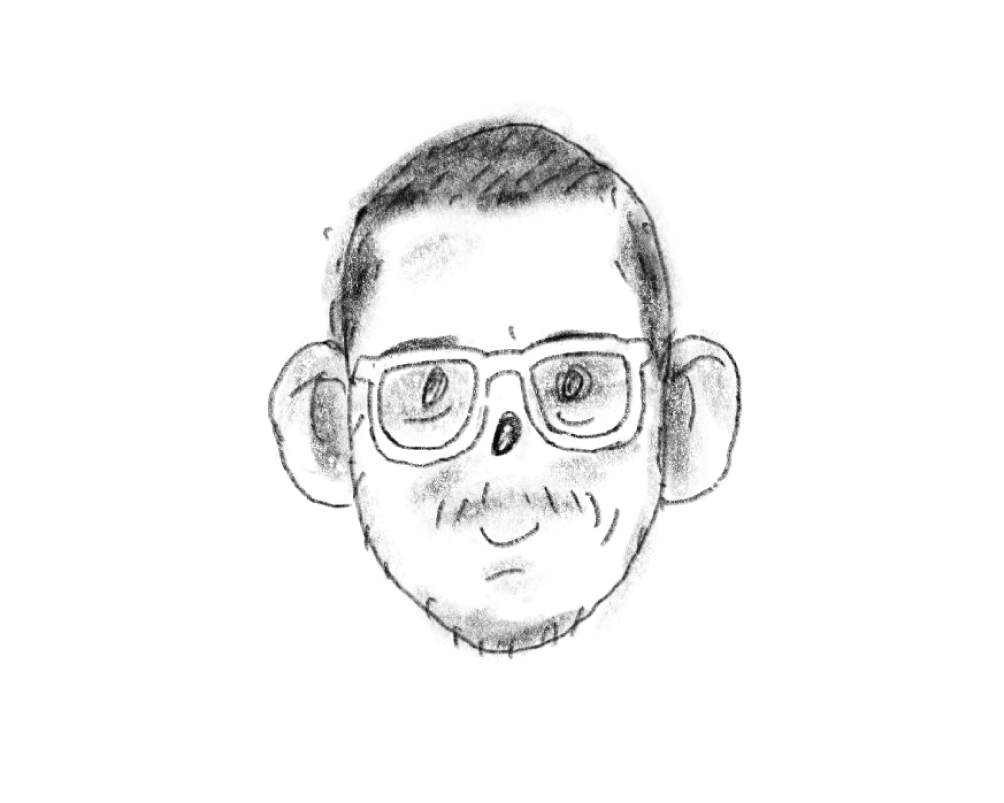 Aggelos Gourzis — Animation director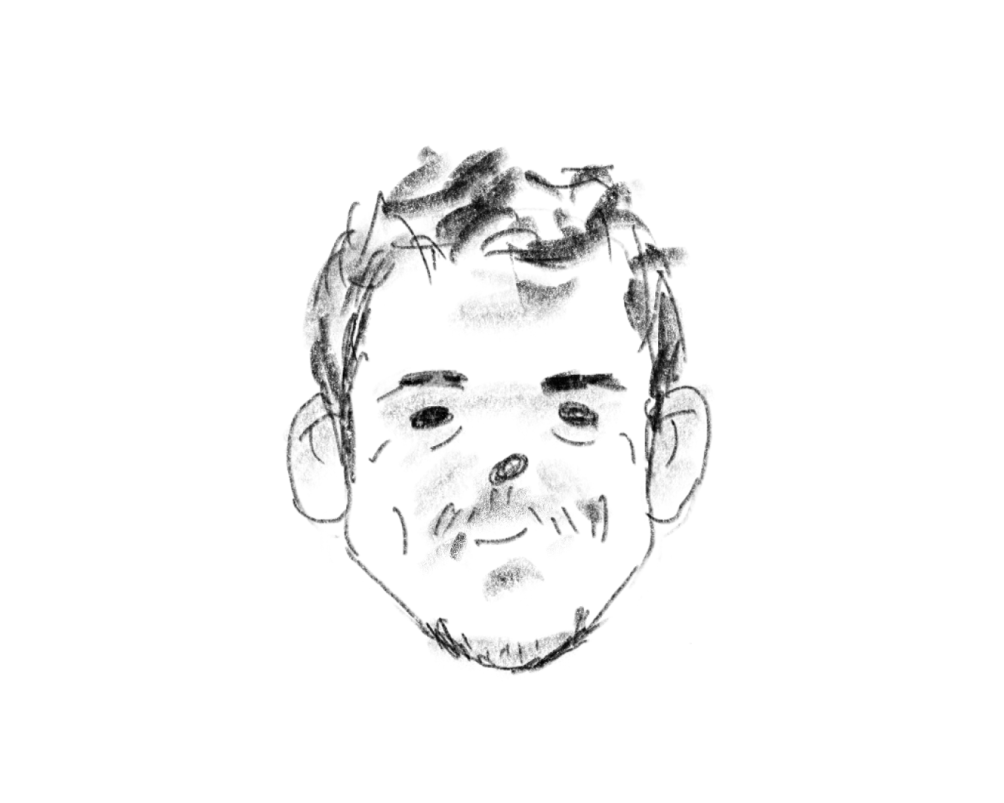 Dimitris Sarakis — Designer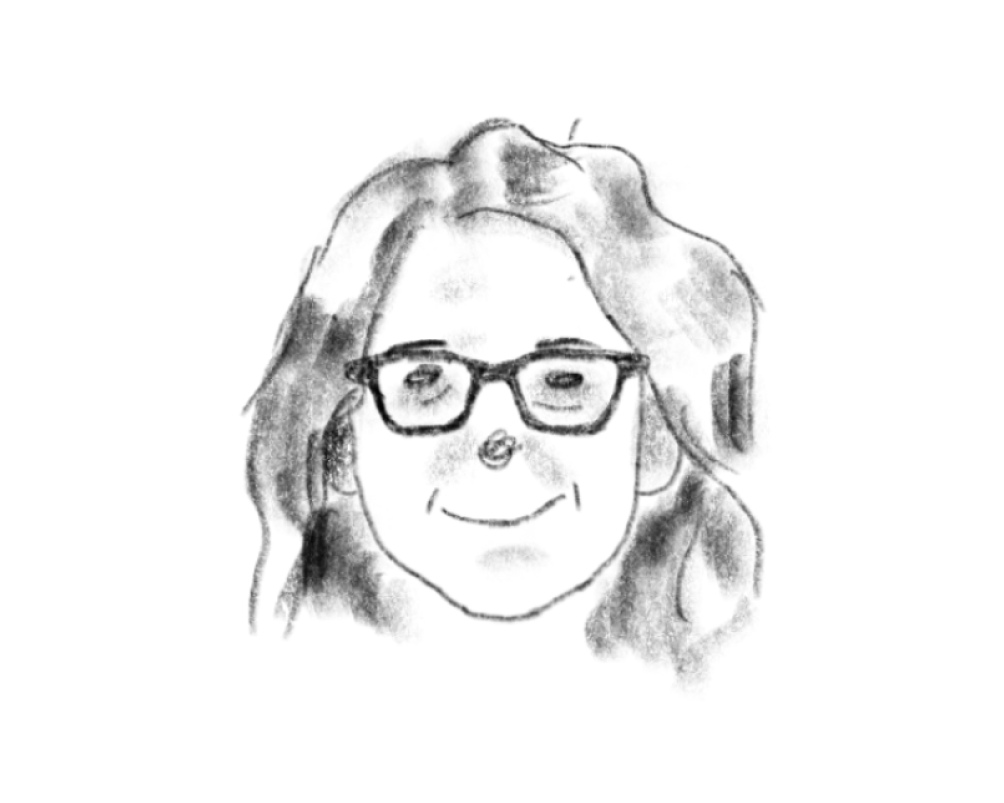 Amalia Zachou — Designer / DTP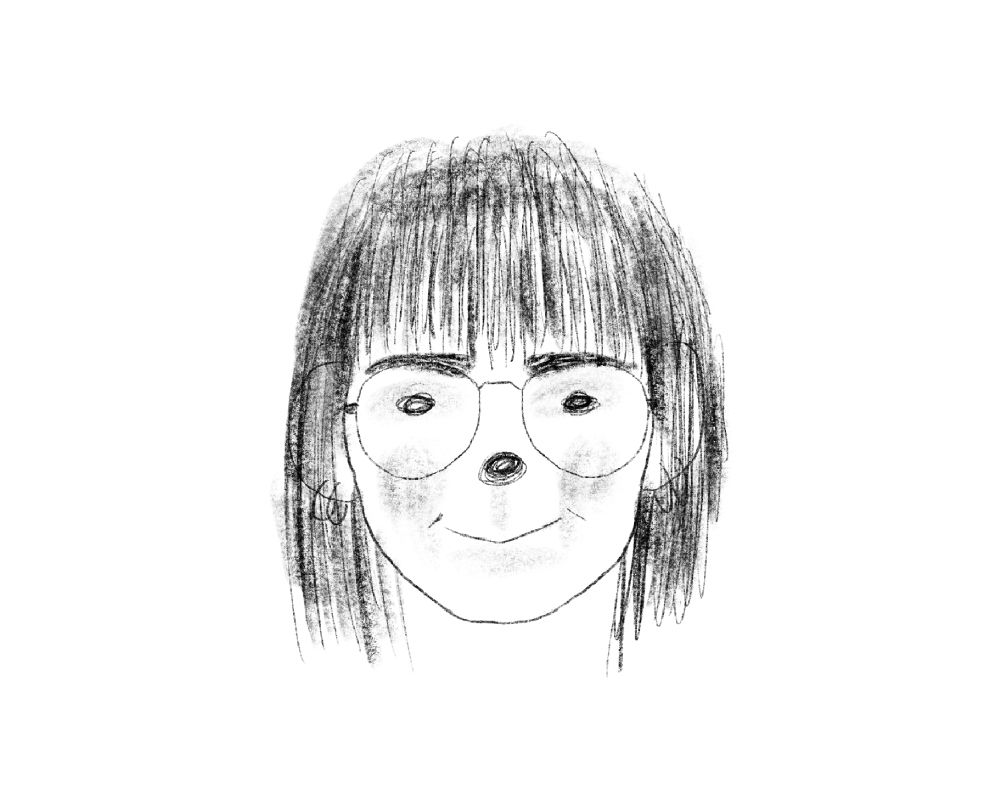 Dimitra Makraki — Designer trainee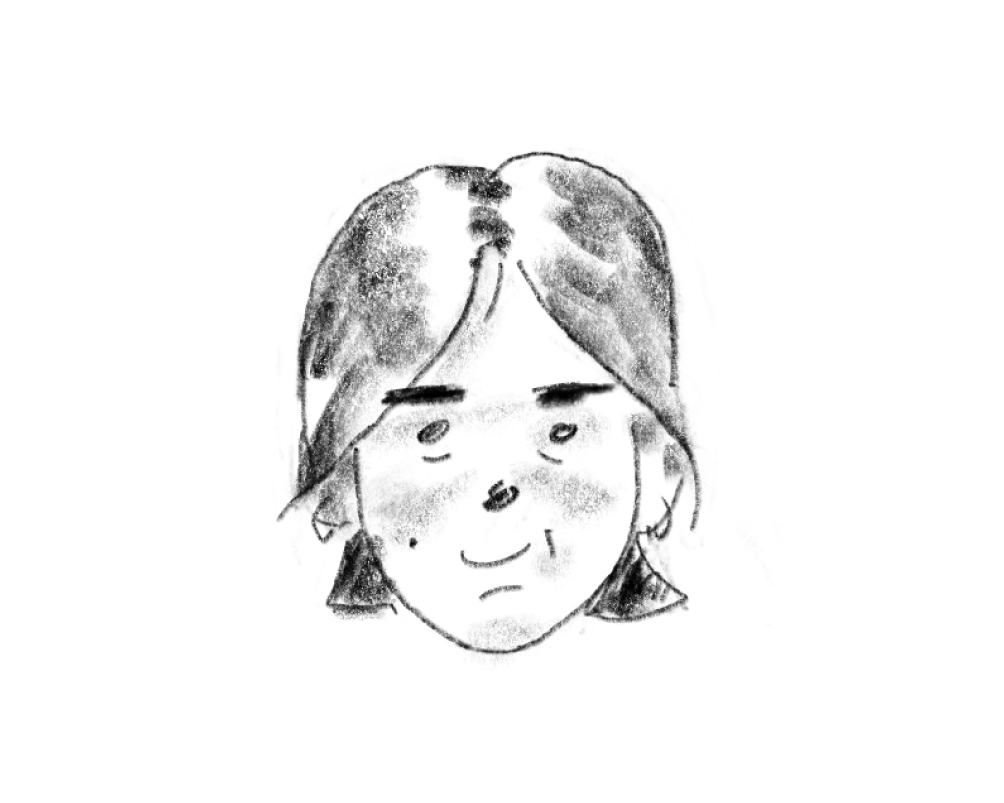 Maria Kika — Designer / DTP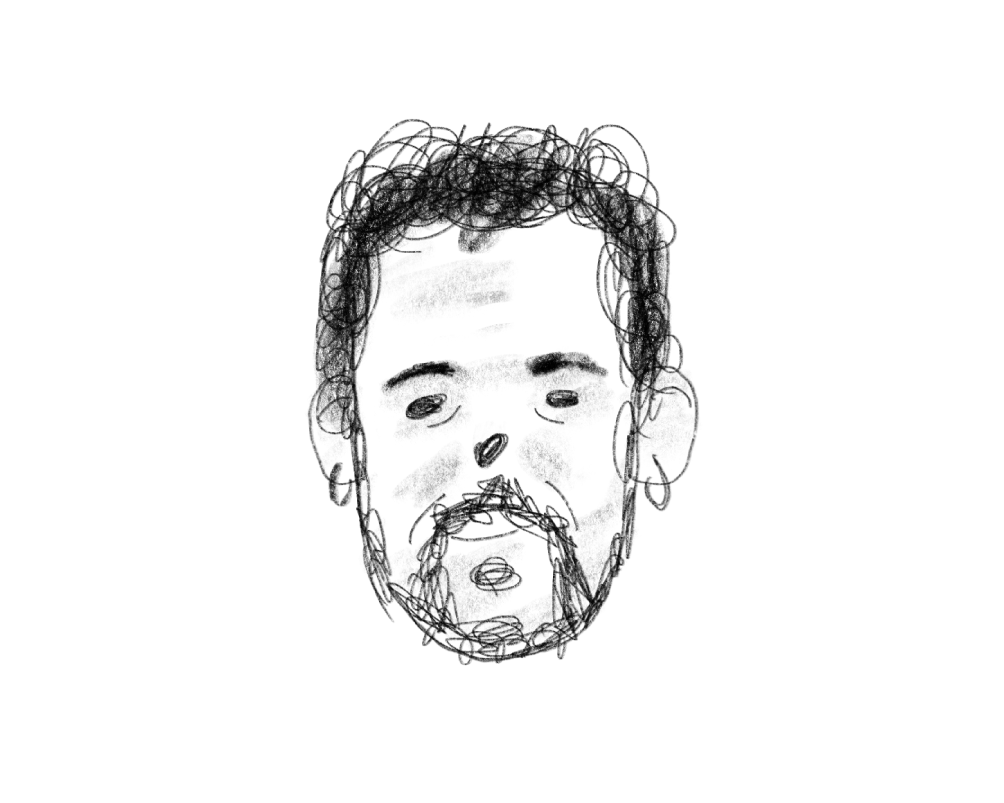 Lazaros Tzovaras — Designer / 3d artist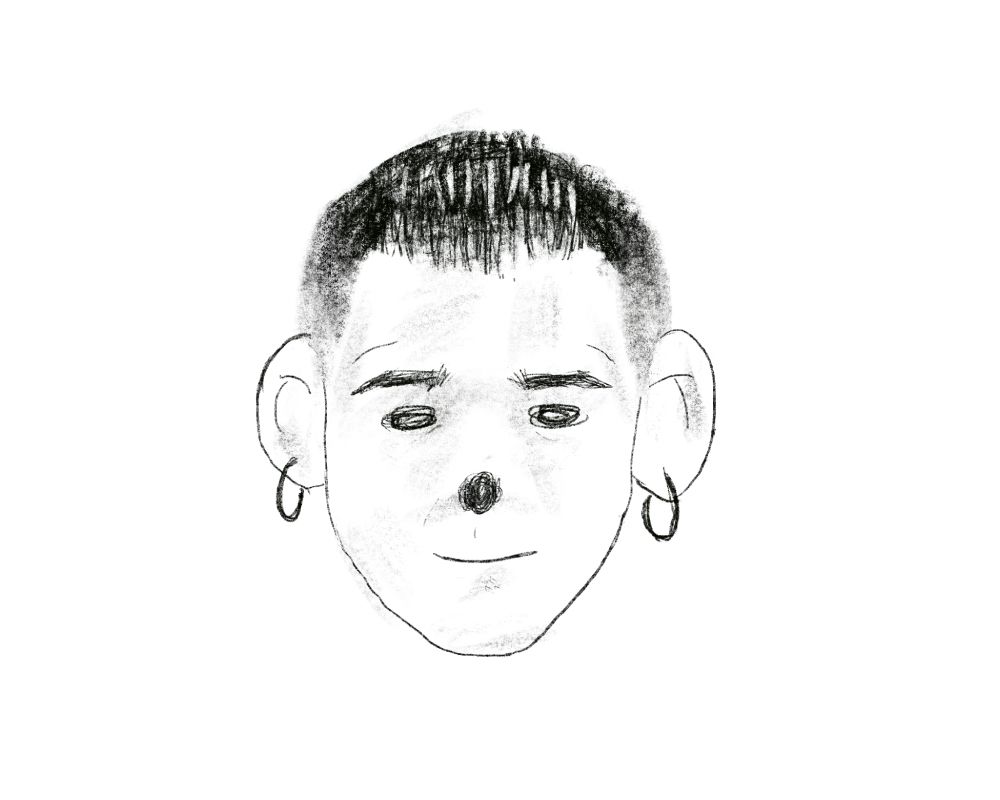 Yorgos Papadoyiannakis — Designer trainee
Publications
2015
Greece, Traces of today / Book
Publisher: Fabrica
Featured artwork: "Self - awareness", oil on canvas
2016
It's all greek to me / Free press magazine
"Cretan people that inspire us"
Interview: Kostas Kaparos


The Dieline / Global packaging design website
Featured project: "White Leaf — Hygiene papers"


EBGE awards 2016 catalogue / Book
Publisher: Graphopress
Featured projects:
Awarded / Light Your Way Up, This is My Athens
Finalists / White Leaf - Hygiene papers
GR Magazine / Magazine
Publisher: Gramma books
Featured project & cover: "Light Your Way Up"
Gallery, 34th issue / Magazine 
Publisher: Chois Publishing
Featured project: "Light Your Way Up"


2017
Packaging Illustrations / Book
Publisher: Art Power
Introduction text for the edition (Preface)
Flexible Packaging / Book
Publisher / SendPoints
Featured Project: "White Leaf — Hygiene papers"


2018
Typodarium / Book calendar
Publisher: Verlag Hermann Schmidt Mainz
Featured project: "Falafel Slab" font 


2019
Favourite Design 2019 / Book
Publisher / Favourite Design
Featured Project: "La coquille de la vie, soaps"
Exhibitions
2016
2017
"Imago Mundi - Mediterranean Routes"
Venue: ZAC - Zisa Zona Arti Contemporanee, Palermo
Featured artwork: "Self awareness", oil paint on canvas
(part of the permanent Luciano Benetton Collection)
2018
Lectures
2016
Creativity Festival of Athenian Brewery
Venue: ATHINEO
Theme: "Creativity principles brainstorming"
Behance Portfolio Reviews, Athens
Venue: AKTO College
Theme: "7 little stories"
Young Greek Designers Awards ceremony
Venue: Benaki Museum
Theme: "TEDx Anogeia, Light Your Way Up"